Two day digital security workshop for women journalists and bloggers Connected and Safe started at Media Matters for Democracy today [18 August 2015]. The workshop is being conducted with support from UNESCO Pakistan and brings together 15 journalists, bloggers and other media professionals to discuss issues related to digital threats. 
The workshop was attended by journalists from Capital TV, The Nation, Pak Observer, Radio Pakistan, Daily Talou, Sach TV,  Daily Nai Baat and Daily Saama. Faculty members from media department of SZABIST University were also present. Independent female bloggers with an interest in formalising their media connection were also a part of the training. 
MMfD team leads and digital security trainers Sadaf Khan and Asad Baig discussed the key concepts of digital security, basic digital hygiene and considerations for secure online communications. The training started with participants sharing their own experiences within the digital realm. Their needs, expectations and fears in the digital sphere were also discussed. 
The training workshop focuses on women in media in hopes that by understanding technological and digital threats, women journalists can equip themselves with tools and techniques that can help them lead a vibrant and secure digital life. The digital empowerment of women in media would help improve the disproportionate representation of male and female journalists online.
Tactical Tech's digital security resource Security in a Box [https://securityinabox.org/en]  has formed the basis of this training. MMfD acknowledges and thanks Tactical Tech for the creation of this invaluable resource and being generous enough to share it with us.
MMfD remains committed to the cause of journalist safety in Pakistan and this training is another attempt to help improve the security situation of journalists in Pakistan. 
Some glimpses from Day 1 of the training: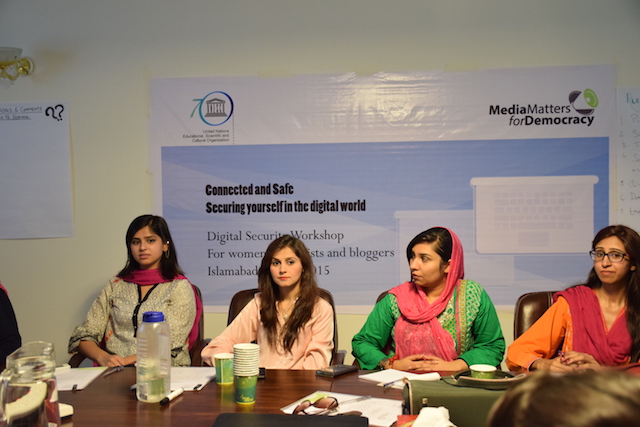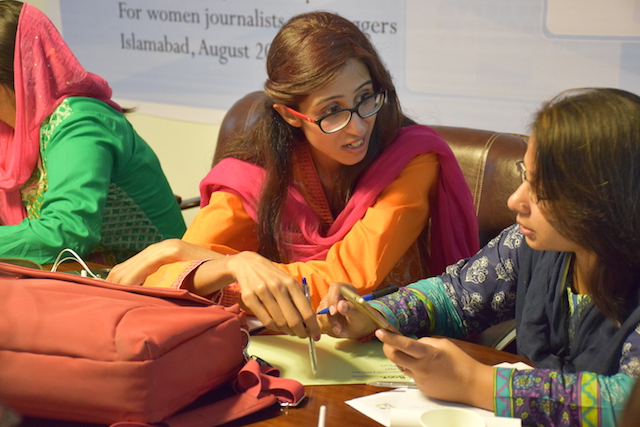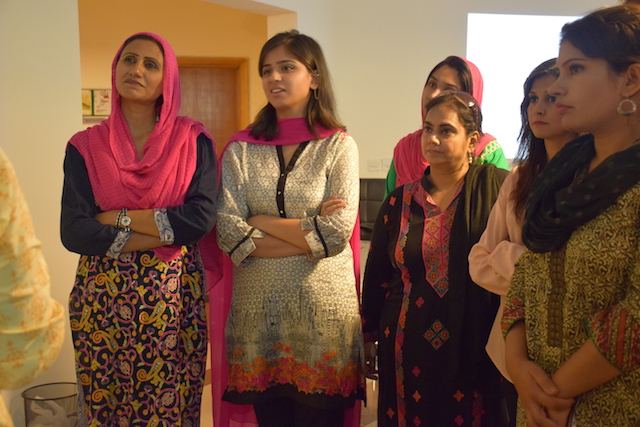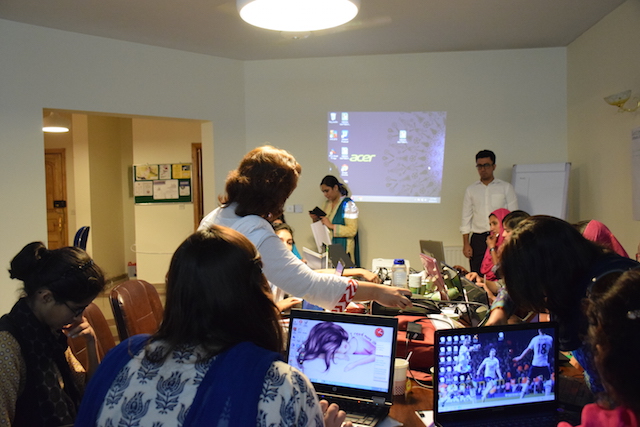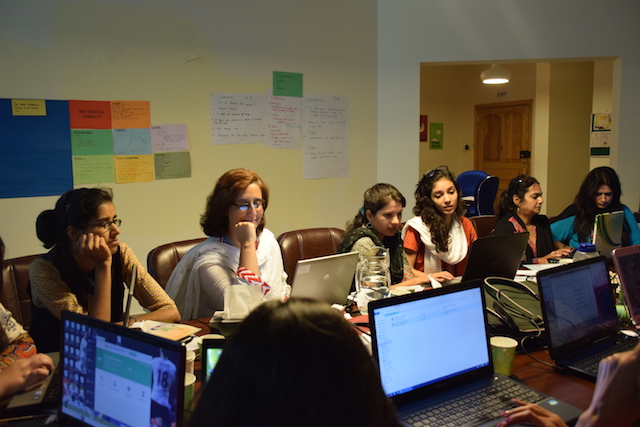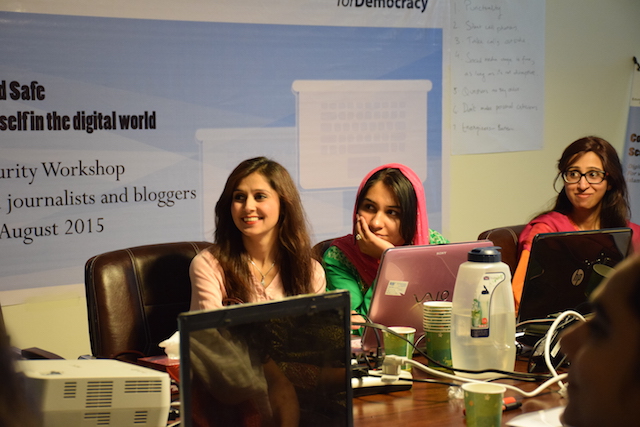 — End —