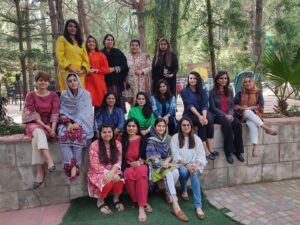 Media Matters for Democracy conducted a three-day workshop on countering online hate speech from March 21 to March 23, 2022 at Whispering Pines, near Islamabad. The boot camp focused on making women journalists and human rights defenders aware of the menace of online hate, defining online gender-based violence and understanding its consequences.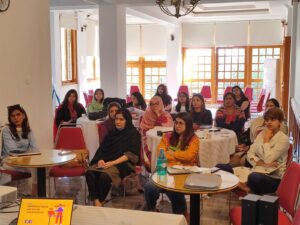 A total of 16 participants were trained in this three-day residential workshop, which included 8 journalists and 8 human rights defenders from all over the country.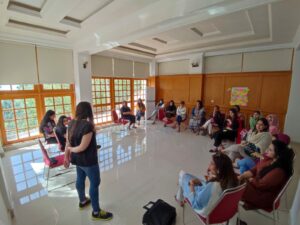 The workshop provided a safe space to women to share their personal experiences of facing online hate. The activity-intensive workshop focused on women understanding trolling, identifying trolls and learning how to counter online hate. In one session, a lawyer spoke to them in detail about Pakistani online laws to ensure their own protection.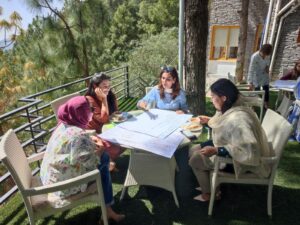 They were taught practical applications to ensure security and privacy of their devices as well as social media accounts, as well as using counternarratives to overcome online hate.