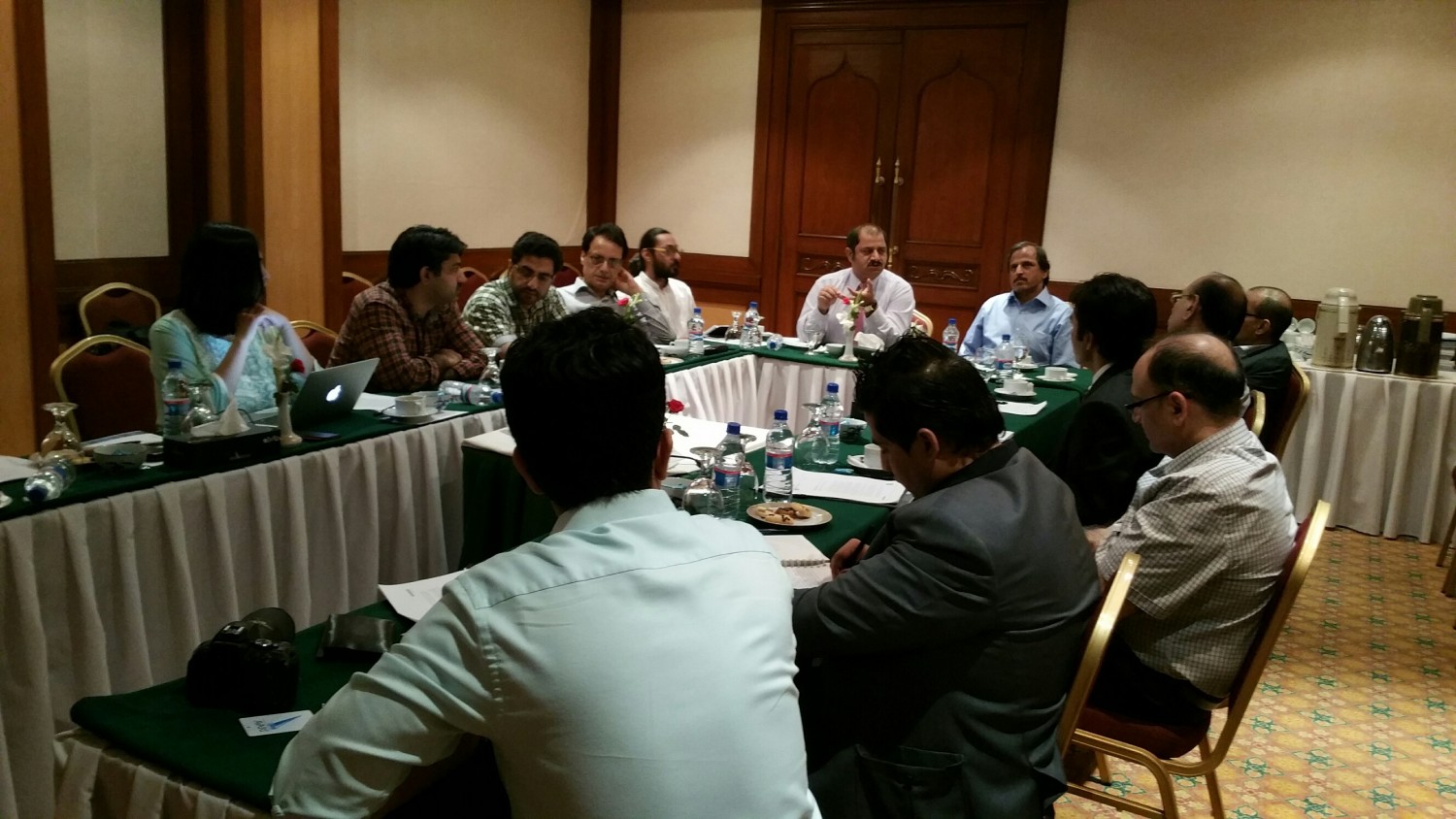 Media Matters for Democracy urges government for serious action in cases of two missing journalists 
Karachi, 28 Jan 2015: Media Matters for Democracy and Pakistan Coalition on Media Safety expressed concern over the complete silence in the cases of two missing journalists from Sindh. MMfD is a civil-society watchdog organisation and PCOMS is a national alliance of media stakeholders, experts and civil society organisation advocating for a safer media environment in Pakistan.
Hakim Abro, a journalist from Ghotki was abducted on April 22nd, incidentally while he was travelling with a police constable. Despite the passage of over 3 months since his adduction, there has been no reported progress in his case. Hakim was associated with Dharti TV. Another journalist, Shahid Ali, went missing from Sukkur on June 2nd. Ali was working with Bol News and has previously been associated with Geo News. Despite continued protests from journalist bodies, there has been no known development to recover these journalists from their abductors.
PCOMS members condemned this callous attitude of the authorities in these cases and called the lack of action deplorable.  PCOMS members also condemned the killing of Baloch journalist Zafarukkah Jattak, and once again stressed the need to end impunity in journalist killings. Jacket was killed on June 28th at his home in Quetta.
The meeting expressed concern over the lack of transparency in the investigations of journalists' killings. The committee urged the government to make public the report of judicial commission investigating the attack on senior journalist Hamid Mir.
The meeting also endorsed and welcomed UN Resolution 22/22 passed in May 2015, focusing on journalist safety. Members talked about the need to share the resolution further and capitalise upon its potential. Members requested UNESCO, the UN Agency with the mandate of journalist safety to facilitate a national consultation on the resolution.